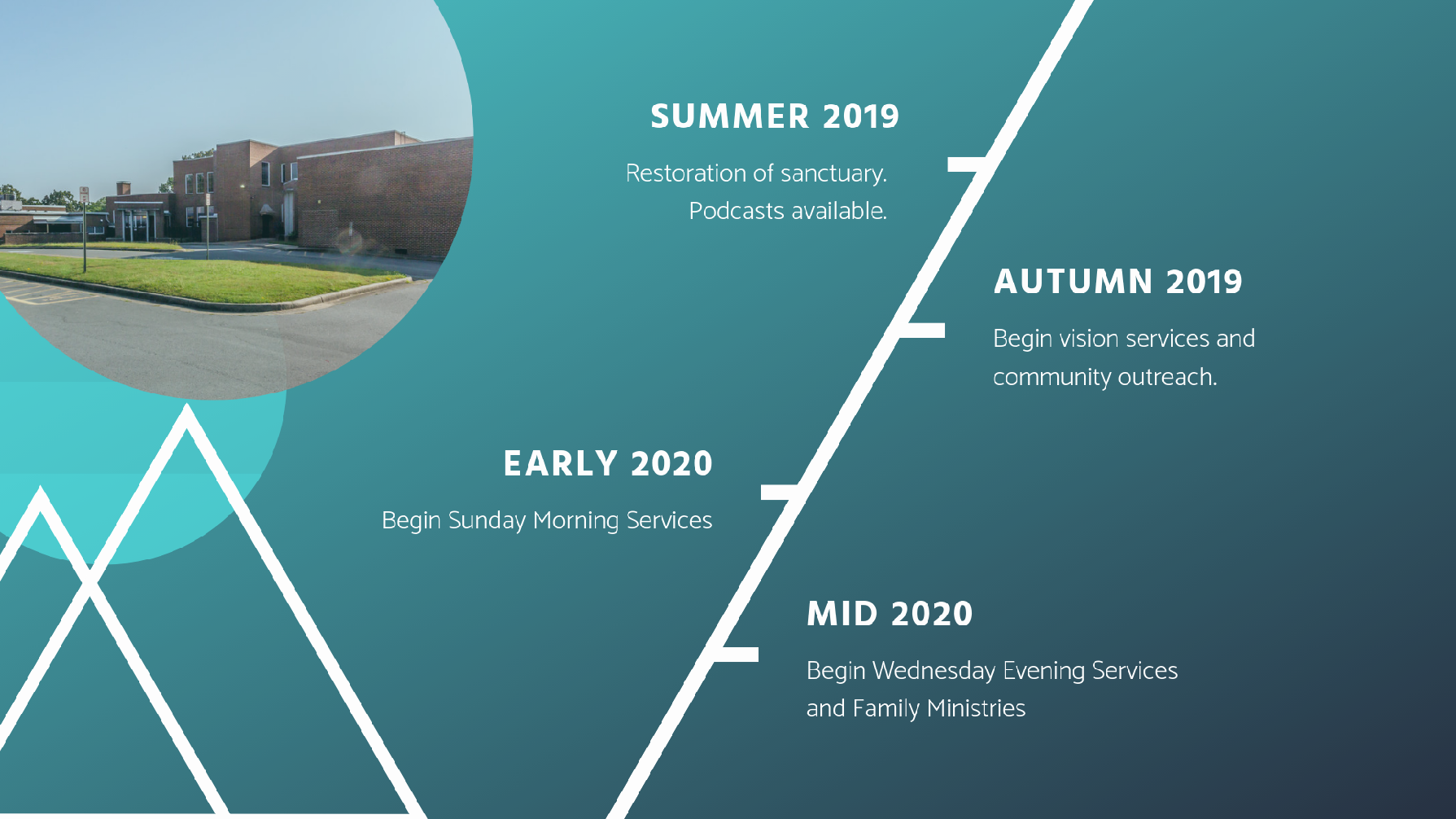 We are glad you are here.
We believe in restoration and rebirth. It is fitting that the old Park Hill Elementary school will once again be alive with activity as a new church campus of The Ridge Assembly.
We will begin launch services in the Autumn of 2019 and regular Sunday morning services in early 2020. We would love for you to partner with us as we prepare for what God is going to do.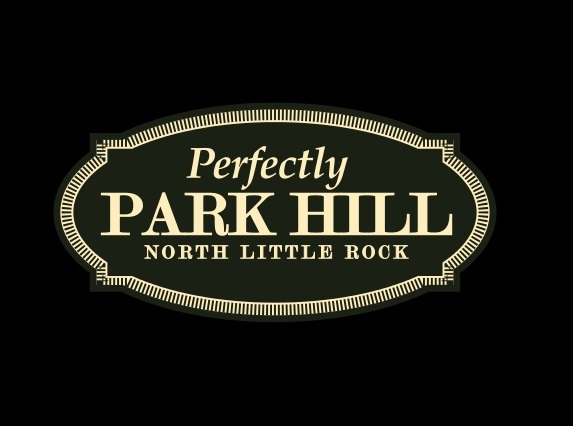 Want to be a part of our launch team?
Message us on FaceBook @ridgeparkhill
Listen to our podcast: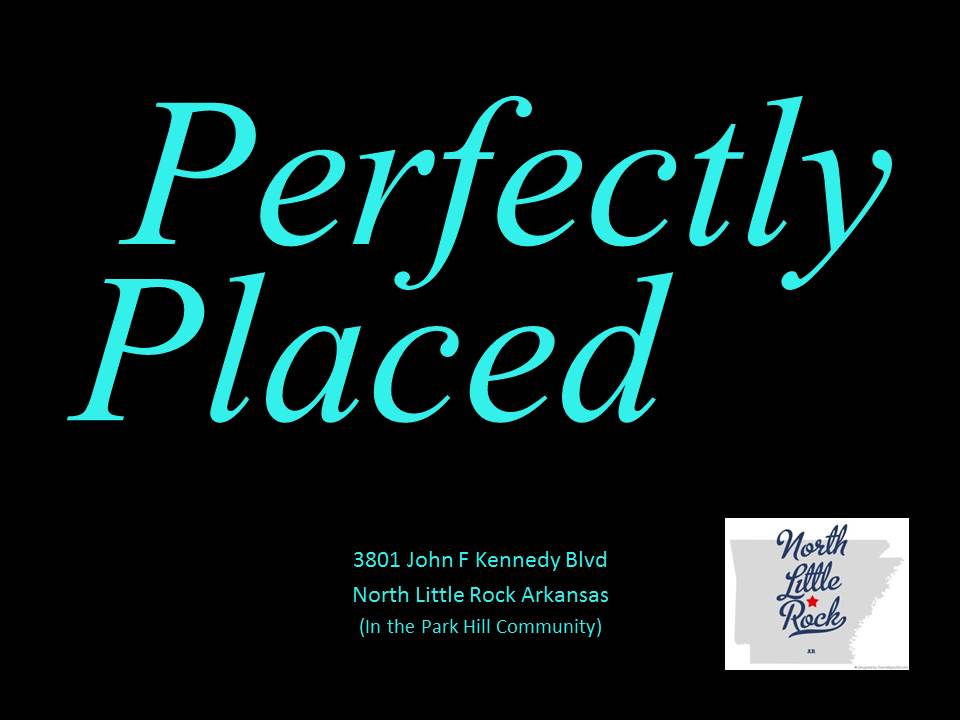 © Copyright THE RIDGE ASSEMBLY